Like every special holiday season, Althea always come up with the COOLEST beauty boxes that any beauty junkie could ask for! During the month of December, Team Althea curated a special edition box called the
YEAR END PARTY BOX
, which includes a whole box full of MAKEUP!!!
I know it's a little late now to talk about the New Year, but hey, at least whenever they come up with a new curated beauty box, you can always look out for it because it seriously has the BEST KOREAN BEAUTY STUFF all jam-packed into an AFFORDABLE BOX!
During December (the month of Christmas, the best holiday season ever!!!), I received so many presents from beauty companies... but only TWO COMPANIES STOOD OUT FROM THE REST!
First is Innisfree, and the second is ALTHEA!
(Btw you can also get Innisfree products on Althea for cheap!!!)
Yeah, I am spoilt for choices for 2017!
*
*
*
Everything in this box for RM129, can you believe it!? This is a box full of makeup products worth RM520 😱😱😱
@AltheaKorea
's Year End Party box featuring 8 makeup items and I even managed to grab a free eyebrow kit from
#Skinfood
during my purchase!
A full look using everything from @AltheaKorea's Year End Party box!
Products used:
• @etude_official Double Lasting Foundation in Sand
• @aritaum_official Styling Eye Palette
• @w.lab 3D Shape Shading
• #wlab 3D Shape Highlighter
• @makeuphelper.korea Moca Frappe 006
• @7hara_cosmetic My 1st Tint in Maple Red
• @witchspouch_official Love Me Blusher in Rose Blossom
• #etudehouse Beauty Tool Eyelash in 003 Volume
Also not forgetting #skinfood eyebrow powder that was an #AltheaKorea Freebie of the Week 😉
The Year End Party box may be SOLD OUT for now, but do stay tuned for the next holiday box!
Althea is a Korean beauty company that ships directly to Malaysia, Singapore, Indonesia, Thailand and Phillipines.... and soon to the UNITED STATES in 2017!!! All products are AUTHENTIC (I can attest to this!) and is from Korea itself (that's why the price is SUPER COMPETITIVE)!!! For me, I'd rather place an order on Althea if I am going to buy Korean beauty products because:
#1 - Product is fresh from the oven, meaning it has a longer shelf life (expires after 3-5 years).
#2 - Authenticity is GUARANTEED.
I personally have ordered from Althea about close to 10 times now since 2015. (Proofs that I'm a loyal Althea customer hehs)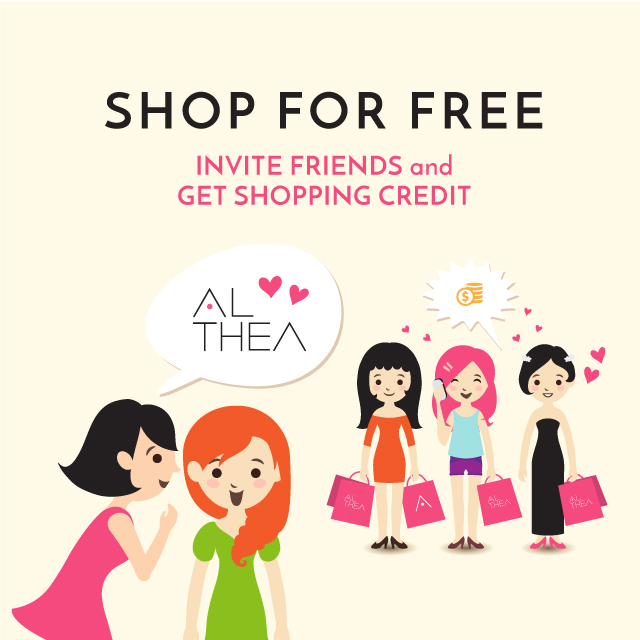 *
*
*
Have you heard of Althea? If yes, have you ordered anything from them yet? Share with me in the comments what's your best Althea product so far OR what you're intending to get from Althea?
I'd def love to read them!
Since I'm such a avid Althea customer, I may be coming up with a "Best Products to get from Althea Korea" blogpost if there's a demand for it! :D